Become a Trinity

Team Member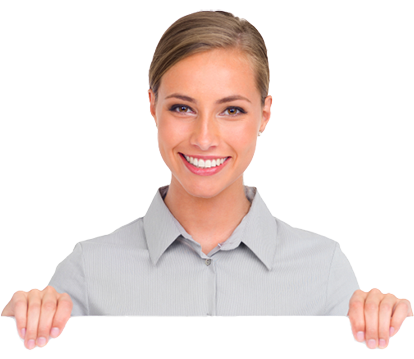 Are you looking for a new career, not just a job? Are you a type "A" personality with an entrepreneurial spirit and a can-do attitude? Is customer service and hospitality in your blood? Do you long for the opportunity to grow professionally and personally?
If yes, then consider joining the team at Trinity Property Consultants. Trinity Property Consultants manages over 23,300 apartment homes in over 12 states nationwide. We provide our team members with a wide range of career paths and reward top performers with rapid advancement opportunities.
When hiring new team members, we look for career-minded individuals to fill openings in Customer Service, Sales, Management and Maintenance. If you convey Our Values in both your professional and personal life, you might find that Trinity Property Consultants is the right organization for you to grow and thrive in.
At Trinity Property Consultants we believe that every team member can have an effect on the reputation of our communities and of our company. It is for this reason that we seek to employ only those individuals that strive for excellence.
Team Member Benefits
We believe that the best way to invest in our company is to invest in each of our team members. That is why we provide a comprehensive benefits package that includes medical coverage with 100% of the monthly premium covered by the company, dental coverage, two weeks paid vacation, 125 and 401k plans, and group life insurance up to $20,000.
With these benefits in place, our team members are able to focus on their work and plan for the future. Our bonus and commission incentive programs have been developed to inspire each team member to learn and grow within the company. Through the personal success of each team member, we are able to meet and exceed our goal of creating a Community Redefined.
Trinity Property Consultants University
We are proud to offer our community team members continued support and supplemental on the job training through our online Trinity Property Consultants University. Our online courses are arranged to mirror our on-site operations and industry specific skill sets, empowering team members to perform at maximum output. Trinity Property Consultants University Graduates that master these skills gain the knowledge they need to excel in their careers and become eligible for future employment advancements.
Trinity Property Consultants understands the changing environment of learning and the need to provide effective and accessible tools. Our Trinity Property Consultants University accomplishes this task through on-line certification courses, web training, and group training sessions supervised and supported by a highly qualified training department, industry partners and experienced multi-family professionals.